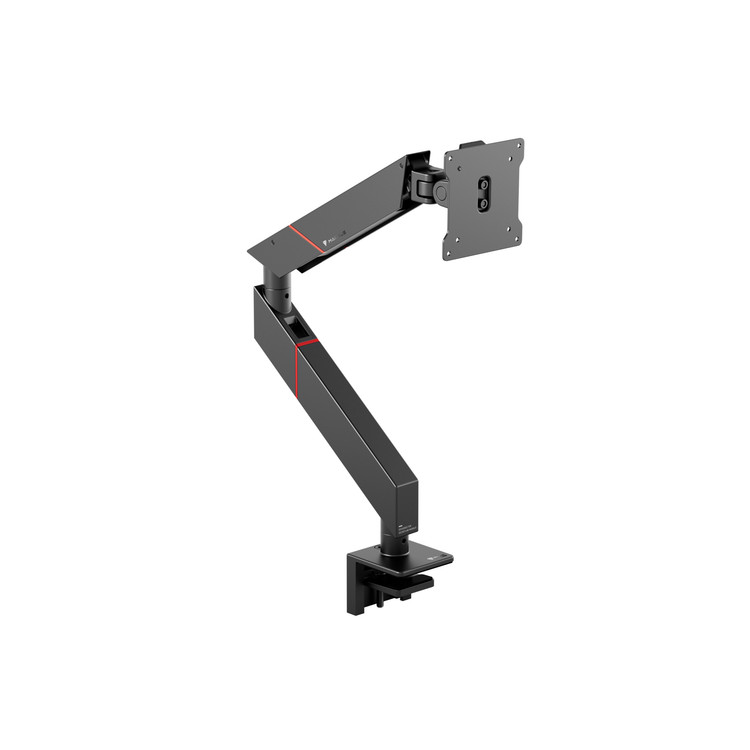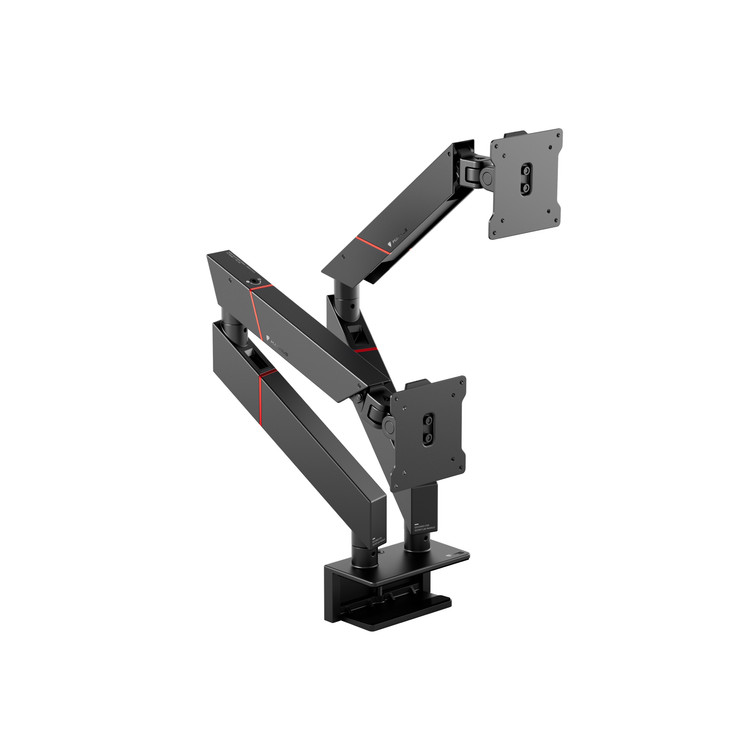 New
Secretlab MAGNUS Monitor Arm
Non-Direct Pricing (why?)
Sale Pricing
Direct Pricing
(why?)
Summer Sale

Secretlab TITAN Evo

€30 OFF
Select1 Secretlab TITAN Evo models.

Secretlab Classics

Up to €200 OFF
Select2 Classics models

Secretlab SKINS

€30 OFF
Select3 Secretlab SKINS models.

Secretlab MAGNUS Metal Desk

Up to €70 OFF
Select4 Secretlab MAGNUS desk bundles when you purchase a Secretlab MAGNUS Metal Desk and MAGPAD™ Desk Mat together.

NeueChair™

€30 OFF
All NeueChair™ Silver and Obsidian models.
Direct Pricing
Direct Pricing
Buying direct means you enjoy a price that excludes up to 25% in middlemen costs.
Fuss-free Shipping
Fuss-free Shipping
Receive your product at the soonest possible as we ship direct to you.
Secretlab TITAN Evo Worlds 2021, deadmau5 Cube, Diablo IV Collection Edition in NEO™ Hybrid Leatherette; as well as Secretlab for Automobili Lamborghini and Secretlab for Automobili Lamborghini Pinnacle Editions.
Excludes Secretlab TITAN 2020 Worlds 2020 Edition and Secretlab OMEGA 2020 Worlds 2020 Edition Chairs.
Excludes Secretlab Chair SKINS Arctic White (Small), House Lannister (Small, Regular, X-Large), House Stark (Small), The Witcher (Small) or Harry Potter House Collection (Small, Regular, X-Large) Editions.
Excludes Secretlab MAGNUS Metal Desk with MAGPAD™ Desk Mat bundles in Cloud9, Team Liquid, Team Secret, Assassin's Creed, Attack on Titan, Cyberpunk 2077, The Joker or VALORANT Editions, as well as all Secretlab MAGNUS Pro with MAGPAD™ Desk Mat bundles.
In Stock
Low Stocks Remaining
Pre-Order -
Out Of Stock
Not Available
Register Interest
Notify me when the product is available.
This product is not available at the moment, but you can register your interest and we will notify you if it becomes available!
Thank you! We will notify you when this product is available.
Something wrong happened, please try again!
---
Features
Designed exclusively for the Secretlab MAGNUS. Fits perfectly into the cable tray opening with a specially machined base clamp that works seamlessly with the rear hinged cover.
Easy installation with top screw mount. Find your ideal position with a premium tensile spring mechanism that supports the full range of tilt, swivel and rotation adjustments.
Built-in channels make cable routing easy. Magnetic cable guides snap on and off, so you can hide all your cords from view.
Free up close to 100% space on your desk, so you have even more room to do so much more.
Full powder-coated aluminum construction. Choose from single or dual arms to fit your setup.
Specifications
Full aluminum construction
C-clamp mount
VESA MIS-D compatible (hole pattern: 75mm x 75mm or 100mm x 100mm)
Max. screen size: 34" monitor on each arm
Min. weight: 2kg per arm
Max. weight: 8kg per arm
Max interface recessed: 10mm (spacers provided)
Tilt range: +90°/-90°
Screen swivel range: +90°/-90°
Screen rotation range: +90°/-90°
Height Adjustment Range: 295mm
Extended Arm Reach: 515.7mm
This product is unavailable in your region.