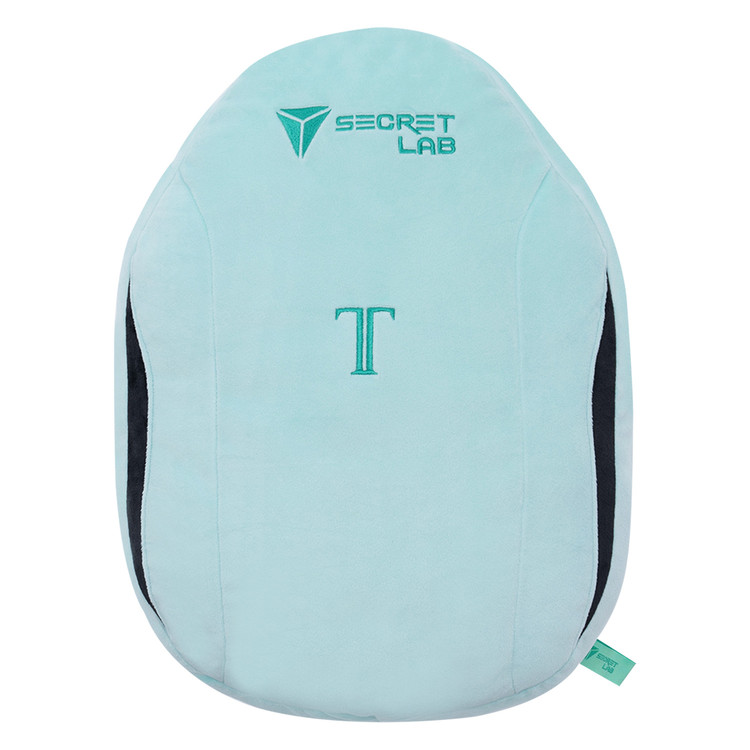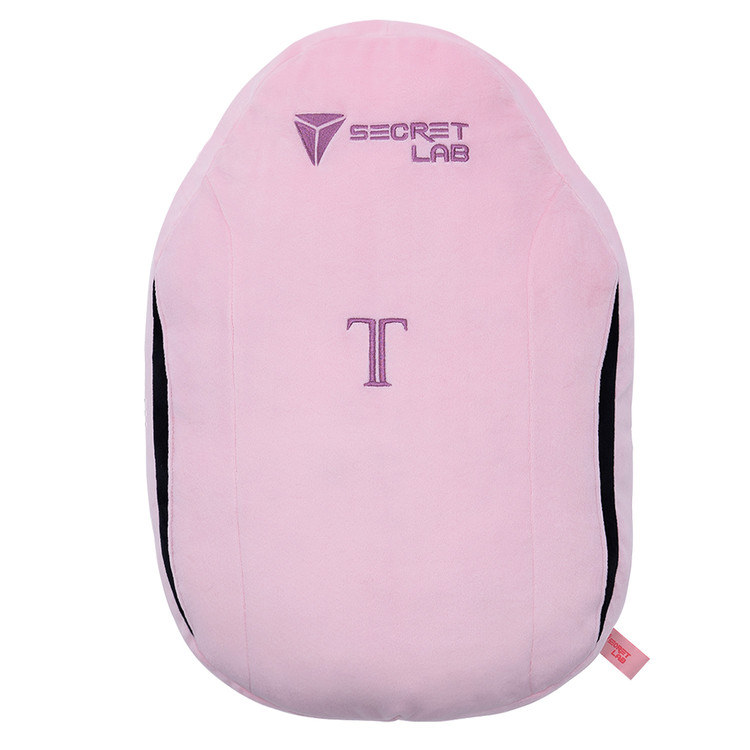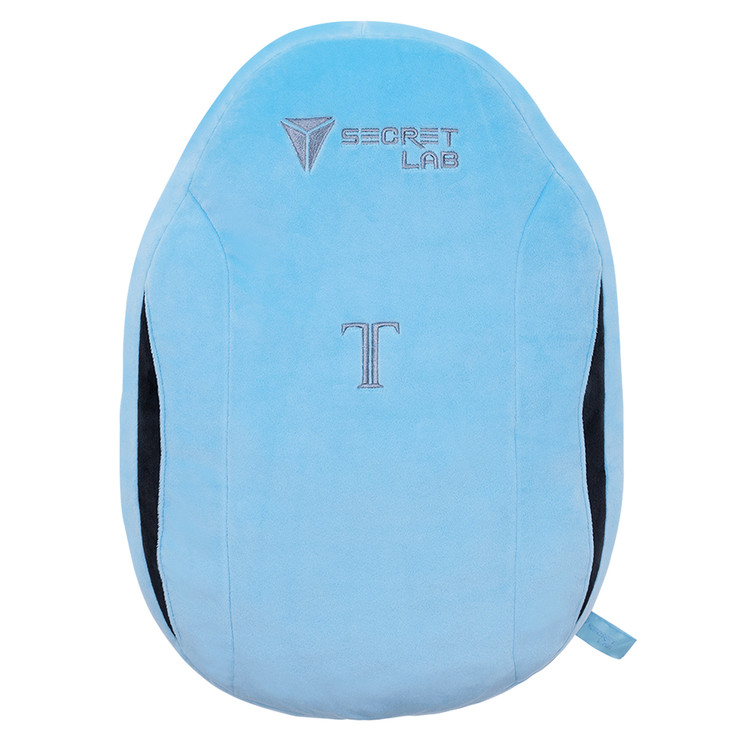 Non-Direct Pricing (why?)
Selling Price
Direct Pricing
(why?)
Limited Time Offer

Secretlab TITAN Evo

Get €100 OFF
Select1 Secretlab TITAN Evo models.

Secretlab Classics

Get €100 OFF
Select1 Secretlab Classic models.
Direct Pricing
Direct Pricing
Buying direct means you enjoy a price that excludes up to 25% in middlemen costs.
Fuss-free Shipping
Fuss-free Shipping
Receive your product at the soonest possible as we ship direct to you.
In Stock
Low Stocks Remaining
Pre-Order -
Out Of Stock
Not Available
Register Interest
Notify me when the product is available.
This product is not available at the moment, but you can register your interest and we will notify you if it becomes available!
Thank you! We will notify you when this product is available.
Something wrong happened, please try again!
---
Features
Microbead filling makes it a delight to hug and squish.
Soft, cozy velour.
The perfect companion for any Secretlab chair.
Specifications
450mm x 310mm x 90mm (17.7" x 12.2" x 3.5")
460g (1lb)
This product is unavailable in your region.