Secretlab Professional Footrest (With CloudSwap™ Technology)
Pair your Secretlab gaming chair with Secretlab Professional Footrest for precise ergonomics, keeping your feet firmly planted and well rested while seated.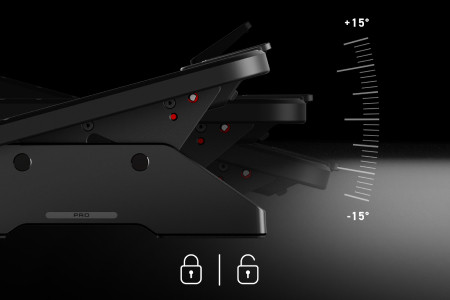 Precise ergonomics with dual mode
Switch between dynamic rocking movement, and staying stationary at any angle between +15° to -15°. Get 30° of free range movement with the tilt-adjustable swivel mechanism, or lock the gaming chair footrest in place with the locking mechanism.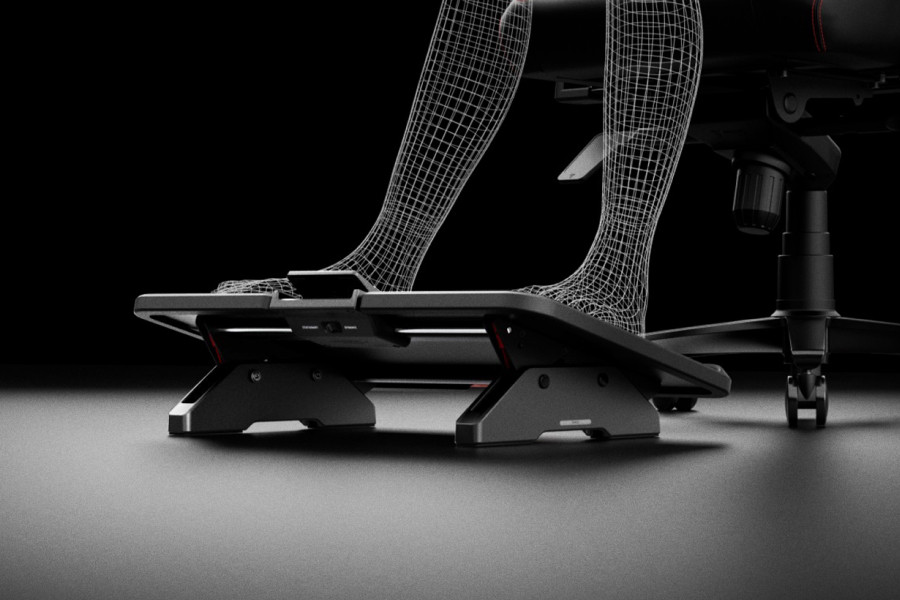 Unmatched stability and support
Constructed with a full metal chassis, the sturdiness and build quality will keep you reliably grounded so you can go all out at work and play. Be all set on your gaming chair with additional ergonomic support, at home or at the office.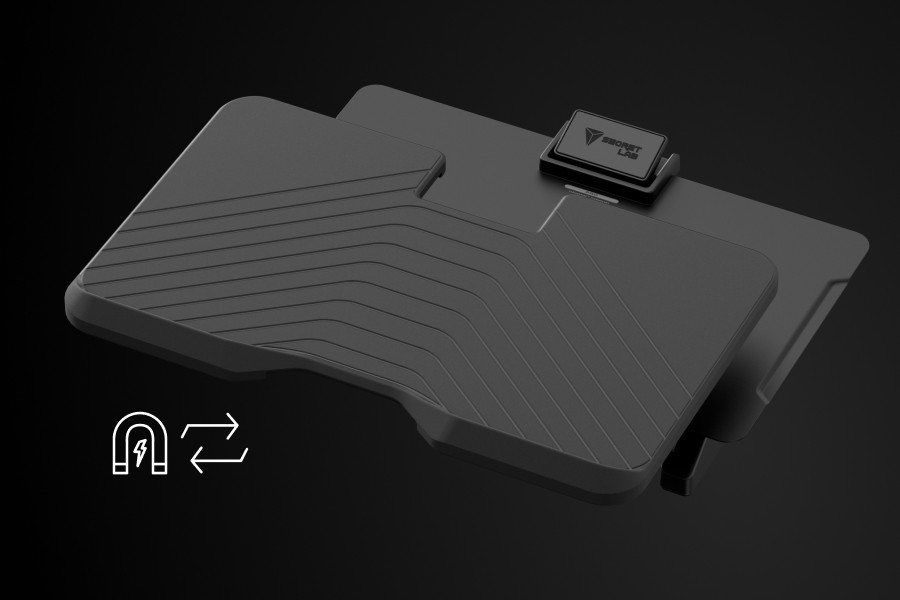 Make the swap
Enjoy the freedom to personalize your under-desk footrest. CloudSwap™ Technology lets you swap the default polyurethane foam top to other footrest top options.