Secretlab SoftWeave® Travel Neck Pillow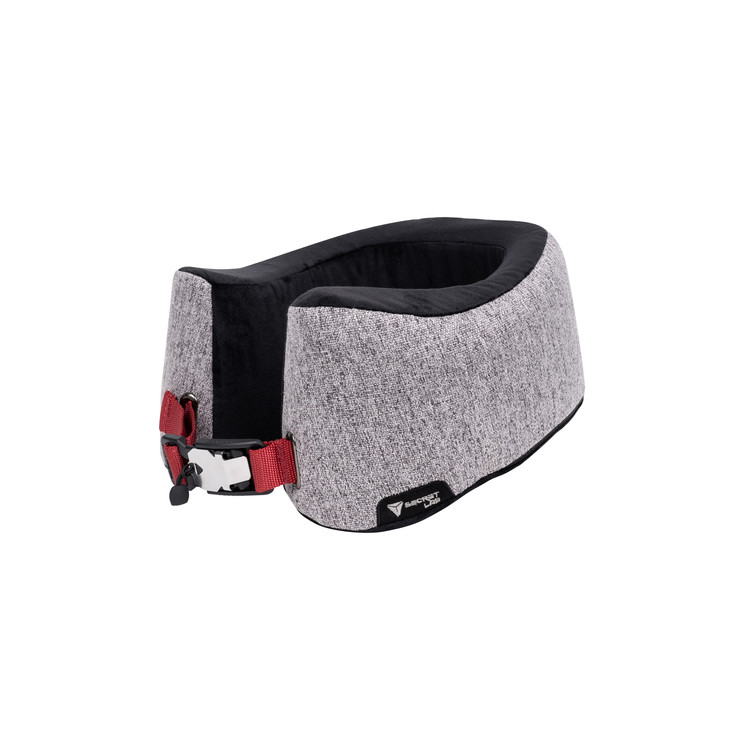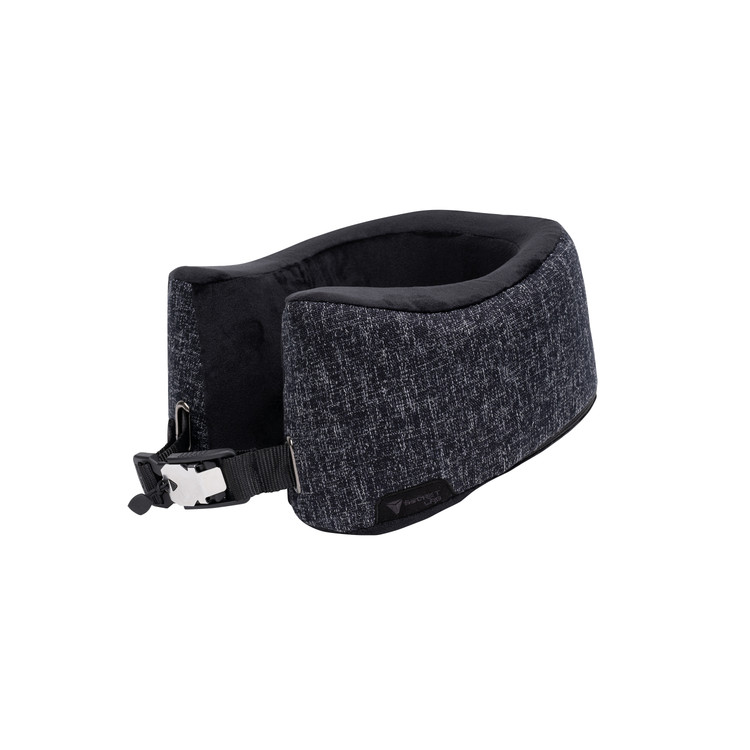 Secretlab SoftWeave® Travel Neck Pillow
Non-Direct Pricing (why?)
Selling Price
Direct Pricing
(why?)
Limited Time Offer

Secretlab TITAN Evo

Get €100 OFF
Select1 Secretlab TITAN Evo models.

Secretlab Classics

Get €100 OFF
Select1 Secretlab Classic models.
Direct Pricing
Direct Pricing
Buying direct means you enjoy a price that excludes up to 25% in middlemen costs.
Fuss-free Shipping
Fuss-free Shipping
Receive your product at the soonest possible as we ship direct to you.
In Stock
Low Stocks Remaining
Pre-Order -
Out Of Stock
Not Available
Register Interest
Notify me when the product is available.
This product is not available at the moment, but you can register your interest and we will notify you if it becomes available!
Thank you! We will notify you when this product is available.
Something wrong happened, please try again!
---
Features
Made from Secretlab SoftWeave® Fabric — the same comfort and breathability offered in our SoftWeave® chairs.
Dense, premium PlushCell™ memory foam that molds to and supports your neck.

Learn More

Features a Fidlock V-BUCKLE with self-securing magnetic fastening for quick locking and release.
Adjustable strap for customizable support.
Specifications
One-size-fits-most
20cm x 22cm x 13cm (7.8" x 8.7" x 5.1")
Care and usage notes
Not machine-washable.
Maintain optimal cleanliness with the Secretlab Premium Fabric Cleaner or SoftWeave® Fabric Wipes on SoftWeave® fabric only (avoid velour areas).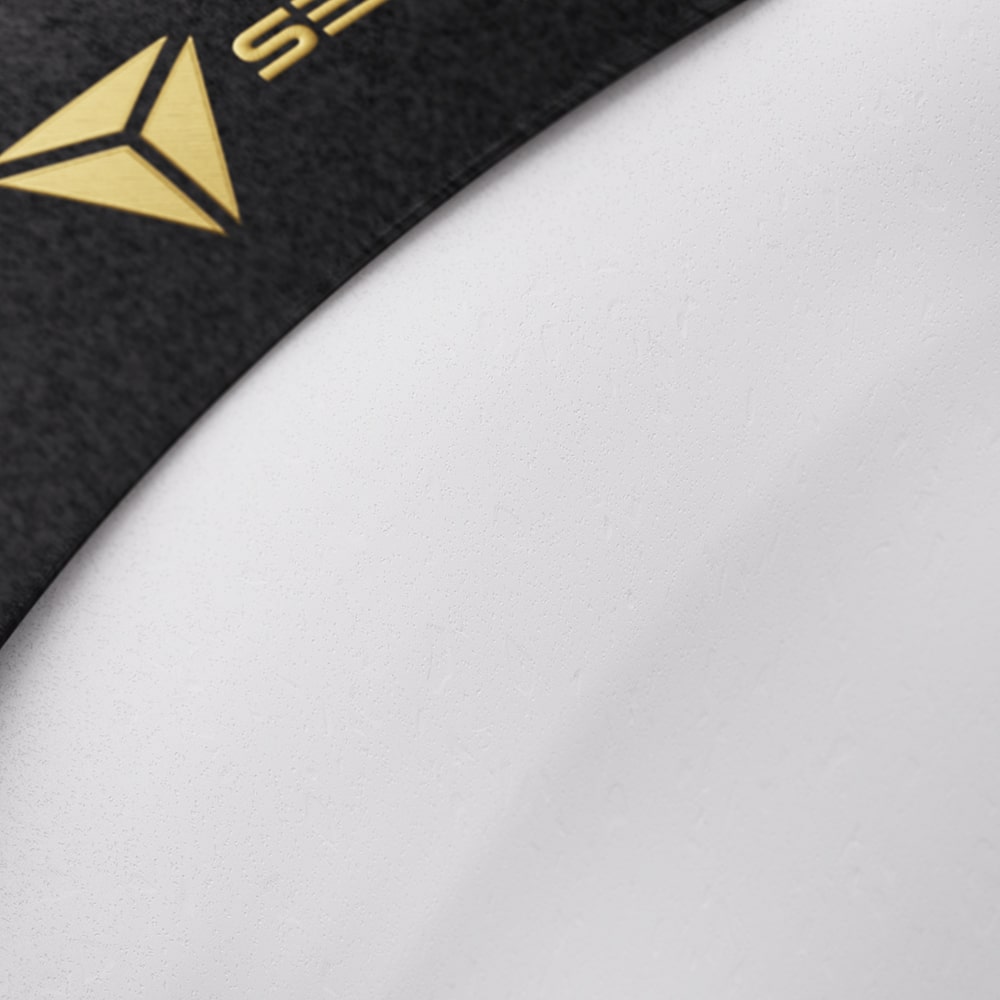 Designed with your ultimate comfort in mind
With full control of the entire production process, our in-house engineers tested and refined every last detail of PlushCell™ to produce the perfect blend of 100% high-density visco-elastic foam for every application. Microscopic memory pockets work together to deliver optimal density and pressure relief — ensuring you enjoy soft, breathable support that naturally conforms to you.
This product is unavailable in your region.